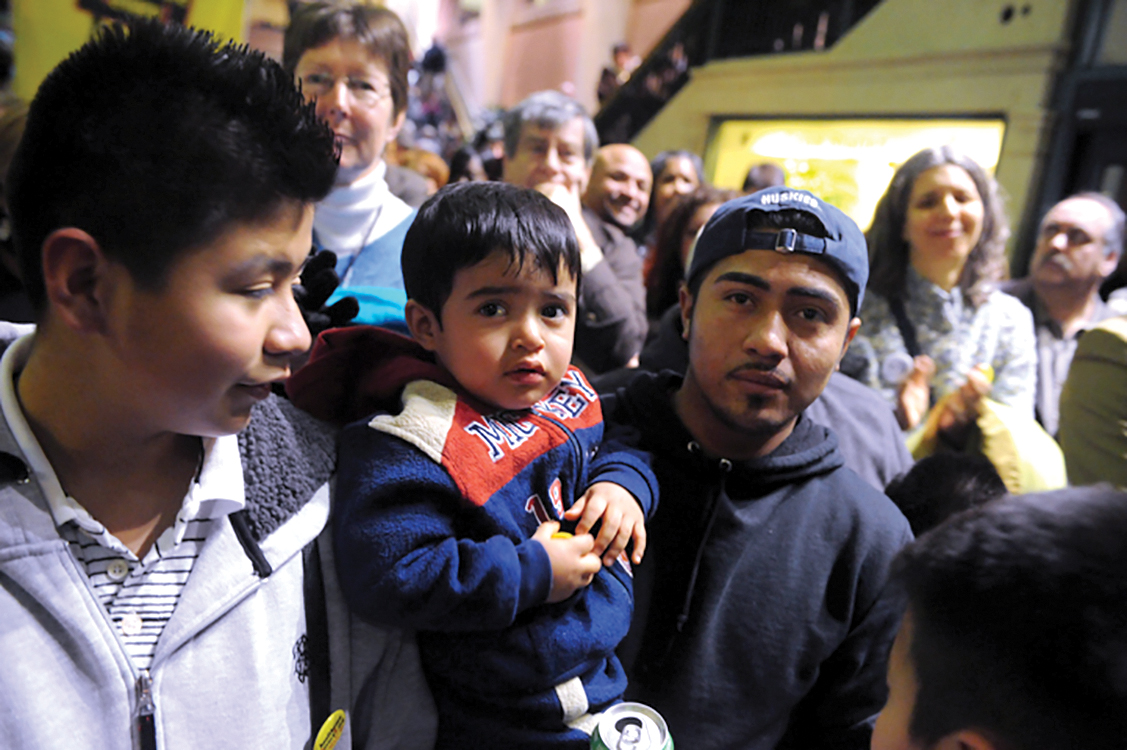 History
When the for-profit company Anthem proposed purchasing the non-profit Blue Cross Blue Shield of Connecticut (BCBSCT), a lawsuit was brought to the state of Connecticut to preserve the charitable assets of BCBSCT. A coalition of folks came together and won the lawsuit, thereby creating a charitable foundation known as CHART (Universal Health Care's parent organization) and then Universal Health Care Foundation of Connecticut.
Our Mission
To accelerate the movement for health justice for everybody because health is a human right and core to social justice and equity.
Our Vision
CT residents will be their healthiest and health care will nurture the health of everybody.
Our Values
We believe in justice and value health as a human right, equity for all, shared responsibility, the role of government and inclusive participation.
How We Do Our Work
Universal is a nonprofit, activist philanthropy. Since 2000, we have led the struggle for quality, equitable and affordable health care that nurtures the well-being of all state residents.
We do our work in partnership with grassroots community organizations, advocacy groups, activists, and coalitions that share our values of justice and anti-racism.
Our next decade will be centered in the struggle for justice – racial, economic, social and health. And it will be powered by sustained organizing in communities across the state – led by people whose voices are too often left behind.