The coronavirus makes it clear: Health care isn't a luxury- it's a life or death necessity.
Universal health care is in your hands.

Health care that provides the care people need when they need it without breaking the bank is possible.
Hospitals, insurance and drug companies have too much power. Patients and caregivers too little.
Your gift to Universal builds power and invests more deeply than ever in organizing and advocacy to spur public demand for long over-due change. You are needed!
Thank you for your best gift today.
Universal Means Everybody.
*Donations are held by the Connecticut Health Advancement & Research Trust, Inc (CHART), the parent organization of Universal Health Care Foundation of Connecticut.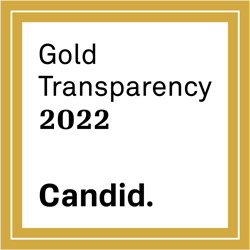 Gift Acceptance
Universal Health Care Foundation of Connecticut and its parent Connecticut Health Advancement and Research Trust welcome gifts of cash or appreciated non-cash assets. To learn more about your gift choices, including advised funds and gifts that pay an income as well as provide tax benefits, please contact Eboney Rose.

Transparency