Join the fight for health justice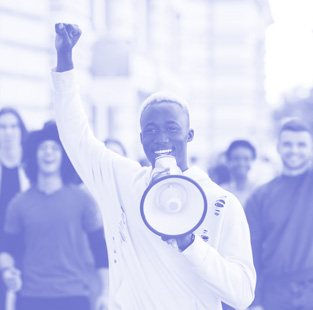 Power is the key to health justice.
Our work to nurture shared, sustained power is rooted in the belief that the status quo must be disrupted and change forced to realize justice.
You can help us do the work for change.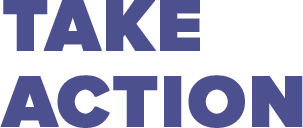 Health is determined by so much more than health care. Quality housing, equity in education, jobs with fair pay, good food and safe environments are all factors in our health. That is why we work on a cross-section of racial, social and economic justice issues.
Too many people suffer in our unjust health care system. It is wrong that insurers, hospital systems and drug companies take advantage of people who need care - and that elected leaders do not do enough to stand up for all of us.
Power comes from people organizing together to demand change. Help us build a path to power.
---
Our Blog: Universal Means Everybody