- PUBLICATION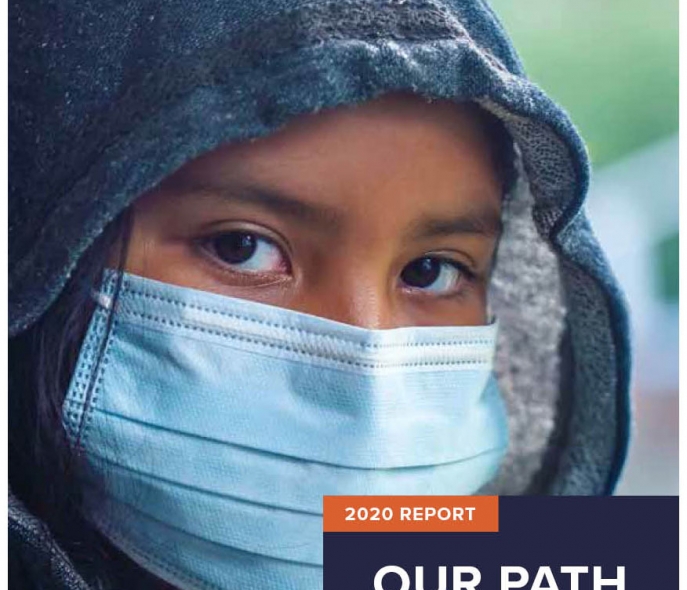 - PUBLICATION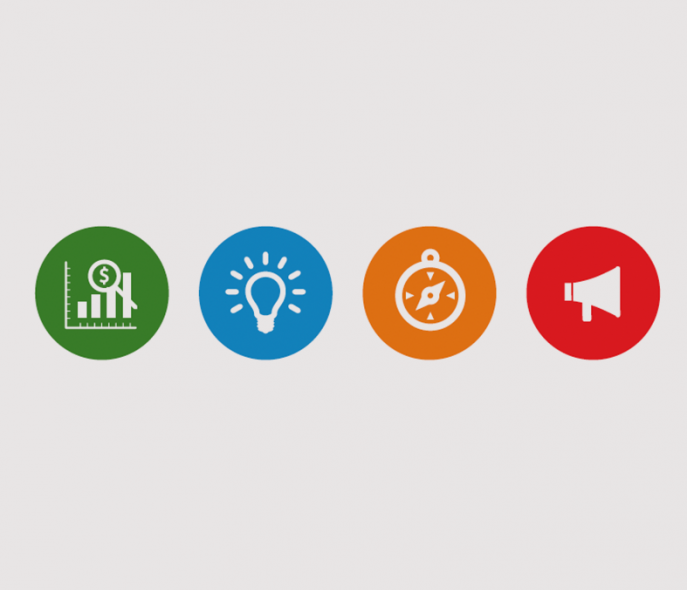 Other Publications
Frequently Asked Questions
Why is social justice included in your mission?
At Universal Health Care, we firmly believe social justice is intertwined with health. People's ability to access food, housing, clean water and their race and income factor into healthy living and getting care just as much as deductibles and copays do. The fight for universal health care is incomplete without social justice.
What forces stand in the way of achieving universal health care?
Here are two of the major obstacles.
Fear of Change
Health care is personal. If someone is managing a chronic illness and is satisfied with the affordability and comprehensiveness of their coverage, they may be nervous about making a change. If someone seldom uses their insurance, they won't know much about how high their out of pocket costs truly are. Even those who aren't happy with their coverage worry that any change could make things worse. Despite these constraints, dissatisfaction with the current system and support for public approaches to health coverage are continuing to grow. It is our job at Universal Health Care to provide education and respond to questions so people can make informed decisions
Industry Power
The insurance industry, pharmaceutical industry and hospital industry are very motivated to prevent change that cuts into their bottom lines. They have the money and power to be sure their voices are heard by legislators. They are an important source of employment and can threaten to cut jobs if their revenue is cut or in some cases move jobs out of state. They can use their financial resources to reinforce the fear of change people may already have. Whenever there is a major health reform campaign that focuses on public solutions (public option, Medicare for All), there is always an effort to ramp up anti-change messaging to sow fear, uncertainty and doubt among the public.
Do you support Medicare for All?
Yes!
At Universal Health Care Foundation of Connecticut, we believe that good health and access to quality, affordable health care is a basic human right and is fundamental to achieving social, racial and economic justice. Government has a responsibility to ensure that the health and health care needs of all Connecticut residents are met and to value those needs above the profit motives of insurance companies, pharmaceutical corporations and hospital systems.
The best way to achieve those goals would be a federally-funded and administered Medicare for All program.
Meanwhile, states can make a lot of progress by adding choices and improving eligibility to existing public programs like the State Employee Health Plan, Access Health CT or Medicaid.
How does universal health care support communities of color?
Communities of color are disproportionately uninsured and struggle with access to care. Despite programs that may help, we don't have a robust enough safety net to ensure that all who need health care can get it.
The reason for this high uninsured rate in communities of color are many, including centuries of discriminatory policy in housing, health care, education and criminal justice. With access to care a more prevalent problem in communities of color, access to care becomes a health and racial equity issue.
In our vision, we believe universal health care would help everyone – including and especially communities of color – by ensuring that everyone has access to quality, affordable, equitable health care. Universal means everybody.
Universal health care can't, though, address the challenges of implicit bias and interpersonal racism that pervade our current health care system. Communities of color have been exploited by the medical profession and have suffered real harm at the hands of the health care system. Even if we achieve universal health care, we have to ensure that the care is equitable – meaning that all are treated with high quality and culturally appropriate care.
How can my group or organization receive grant funding from the Foundation?
How does my donation to Universal Health Care support the mission and vision?
Your gifts power a bold initiative to identify and advocate for effective public options to help people in Connecticut. The initiative studies policy options, organizes and engages a diverse and informed constituency for affordable, equitable health care, and advocates for state action. It will benefit a significant proportion of Black and brown people, as well as small business and not-­‐for-­‐profit employers and their workforces, people represented in self-­‐insured employer and union funds, and individuals who purchase insurance independently.
Your gift builds traction to win good quality, affordable health care for everybody.
$40000 engages a legislative monitor.
$2500 tests policy design.
$500 pays for online messaging to counteract opposition lies.
Thank you for doing what you can.